TouchNote Recognition
TouchNote Recognition is an amazing way to keep your employees connected and feel valued, wherever they are in the world. In an increasingly digitally led world, our powerful personalised postcards and greeting cards tool helps HR teams foster employee engagement, making them feel valued and recognised, ensuring they stay connected on a more personal level.
Create
Celebrate milestones and get employees to interact more with fun personalised cards.
Send
Send in a few clicks personalised cards instantly across the globe.
Manage
Securely save addresses, set reminders, and manage multi-card sending with ease.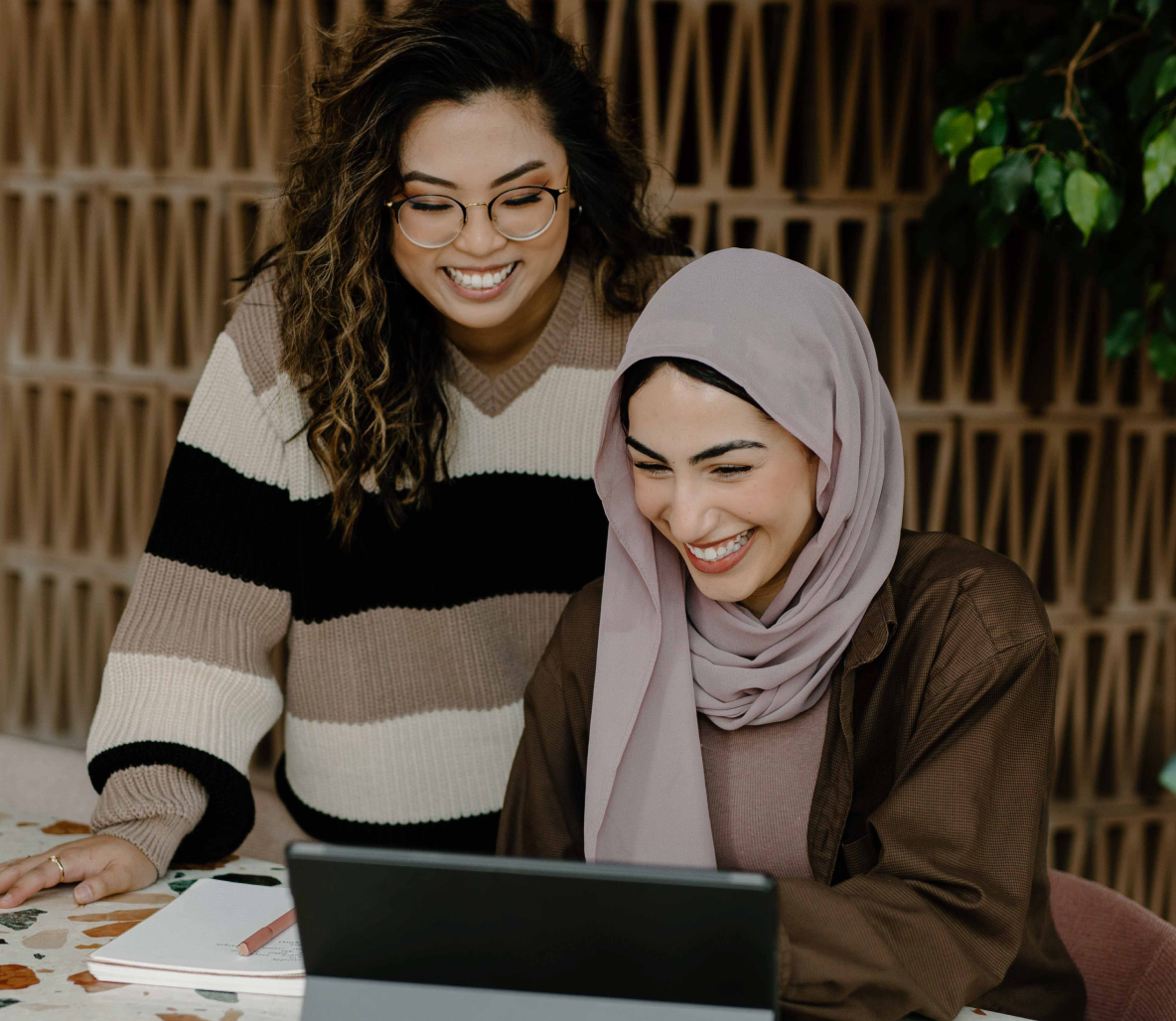 Benefits for Managers
Real connections 
Stay connected with your employees and demonstrate your care in a unique way.
A personal Touch
Boost employee morale and well-being by celebrating milestones and offering recognition.
Delivers great returns
A highly cost-effective way to build a better employer reputation and employee retention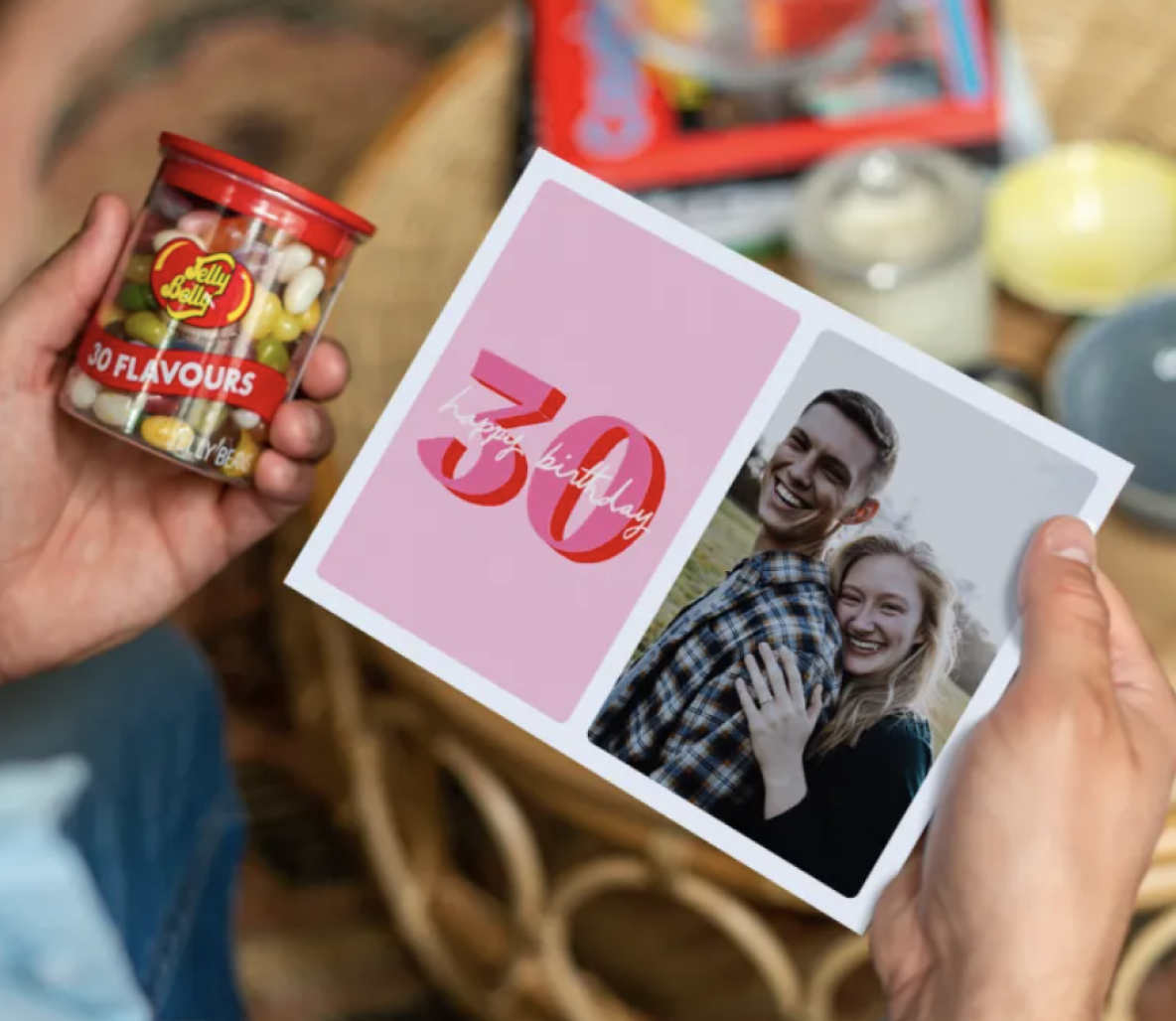 Benefits for Employees
A small Touch that means a lot
Feel valued, seen, and appreciated for your hard work and contributions.
Meaningful relationships
Furthers meaningful employee relationships, going above and beyond everyday emails and Slack messages!
Get Creative!
Use our fun features to get creative with photos edits, stickers, personalised stamps and more.